Early tomorrow morning we are leaving the Kingdom of Saudi Arabia, I hope never to return. One year was quite enough for me.
The last three weeks have been a slow, painful process of basically just seeing time through. It honestly feels like time has been getting slower and slower like a music box preparing to stop, an endurance test at its worst. And now, finally it's all over. We made it!
I've been reflecting on my ten months in this country. Was it a hateful waste of time? Was I completely miserable? Despite my constant complaining, the answer to these questions has got to be no.
There's no point denying it's been great to earn good money- this was after all the main reason we came. The holidays we went on were wonderful and kept us sane. Also, money has allowed us more choice for the future, so thanks Saudi for that.
Having time to work on my stories and blog, learn the ukulele and watch TV has been fun. It's a good job I like indoor individual hobbies, as there certainly wasn't a lot else on offer.
I've met some great kids and lovely Saudi women. There are a lot of decent people here hidden behind those burkas.
That's about it for the 'what I will miss' portion. So what have I learnt?
I've learnt that there is an intricate web of issues going on in this country, not just the ones everyone knows about. I read the other day that slavery was only abolished in the 60's, which explains to some extent the despicable racism and lack of humanity towards immigrants from poorer countries.
I've learnt that if you allow boys as young as 13 to drive and don't give them anywhere to go, they will inevitably screech, race and drift up and down the streets causing great danger to all who get in their path.
I've learnt that if you don't give women anything to do other than eat and shop, they will most probably become fat and materialistic.
I've learnt more than ever that I passionately do not condone the death penalty (especially public executions) or the use of lashes or any other torture. I had a dream the other day that I witnessed a beheading- it was so graphic I woke up in a sweat. The continued use of this barbaric act here is Saudi has definitely made a lasting mark on me.
I've worked hard doing a full time job and eight hours of privates every week. I've learnt how to teach one set of students for an entire year, how to keep their interest and overcome some serious behavioural issues. I've learnt how to work with no support, no systems and no resources. I've survived and come out loving the children I once dreaded, and I think for that I can be proud.
Finally, I've learnt that some of my strongest values and beliefs include equality, respect for other religions and races and compassion as well as, of course, freedom.
I feel that I've gone a long way this year to understanding and appreciating what freedom really is and what it means to have it taken away. And I hope that in the future I will never, ever take it for granted.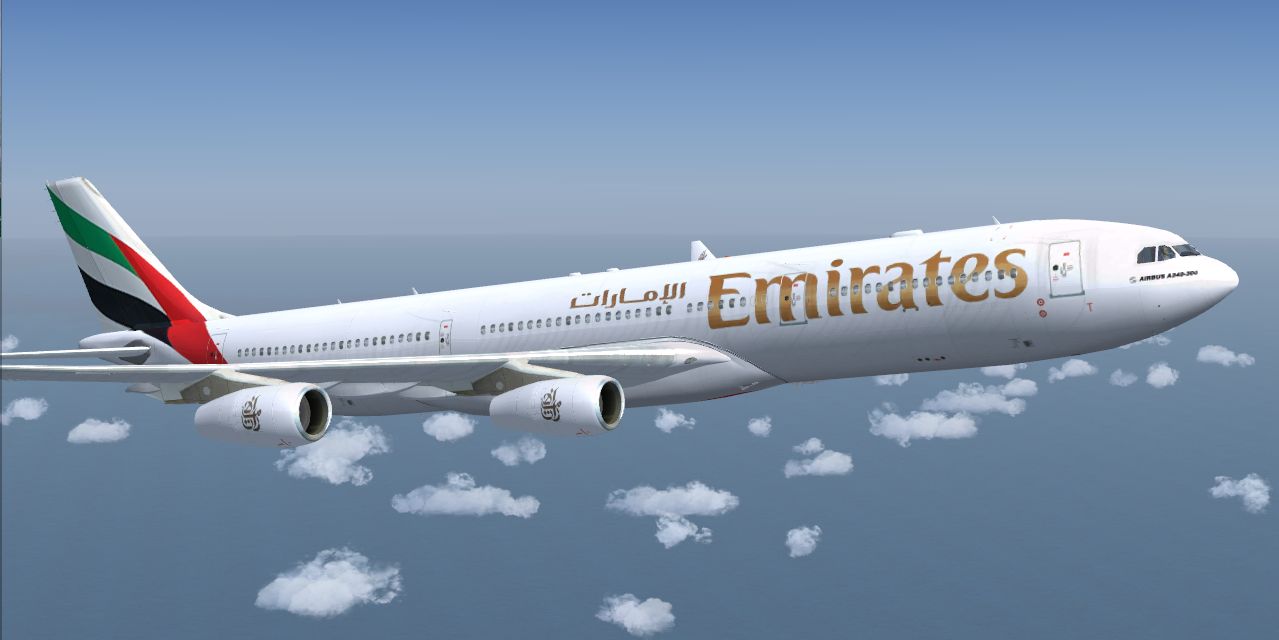 You can't put a price on freedom,